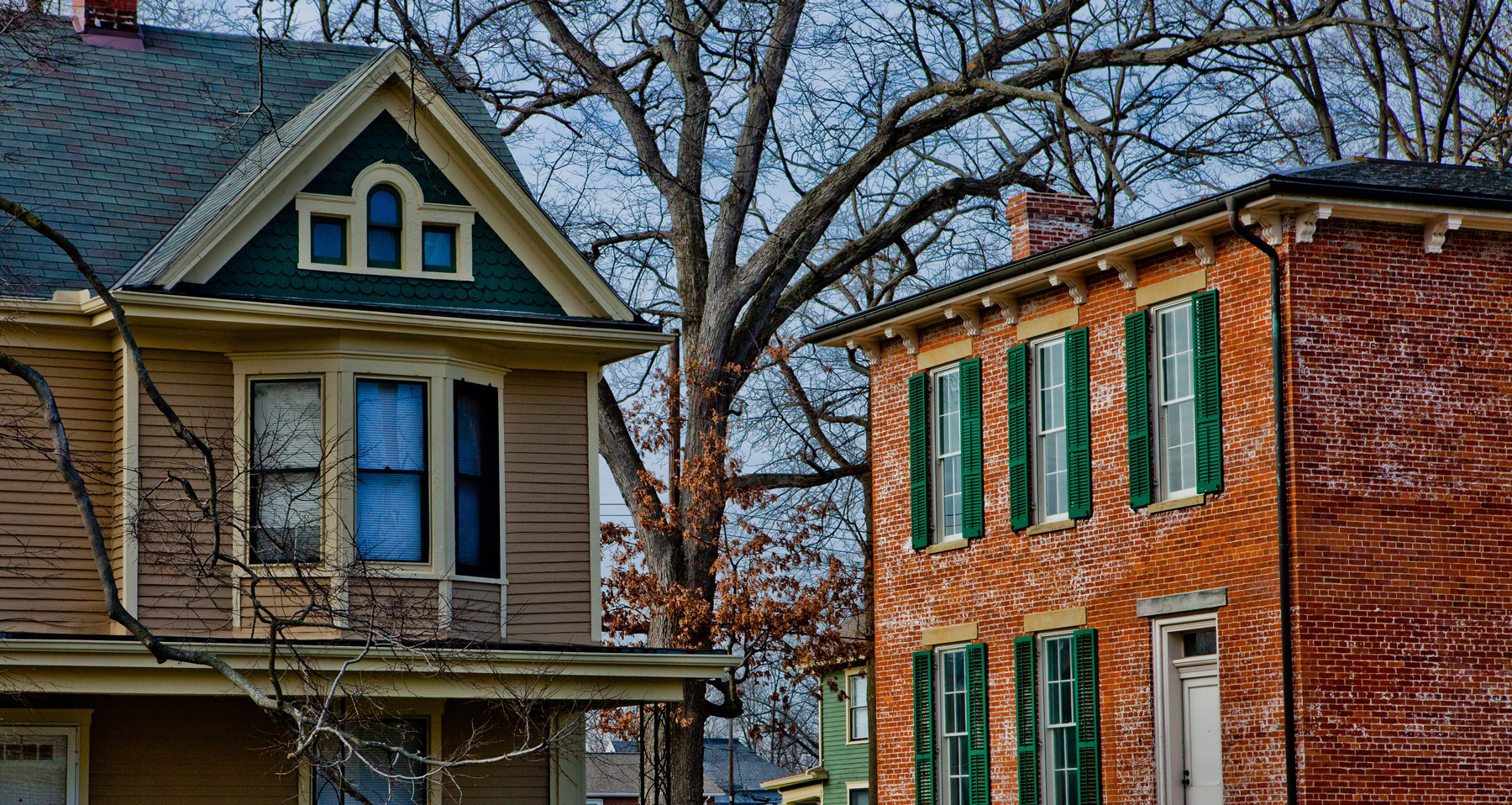 The Southward Exchange Company, LLC
The Southward Exchange Company, LLC, is wholly owned and operated by Martin, Browne, Hull & Harper, P.L.L. Attorney Wayne Southward founded the company in 2001 and continues to oversee its operations. We are a full service exchange company able to facilitate all types of Section 1031 exchanges performed by you or your clients. As a qualified intermediary or as an exchange accommodation titleholder, we can assist with the following exchanges:
Forward
Construction, or
Reverse like-kind exchanges.
What services will Southward Exchange perform?
Prepare all of the documents necessary for the exchange;
Hold in escrow the proceeds for the purchase of the replacement property;
Coordinate the relinquished property and replacement property closings with the respective closing agents.
Additionally, Mr. Southward is available to consult with your tax advisor about structuring the exchange to make sure it is in compliance with the Internal Revenue Code and regulations.
Why choose Southward Exchange over other intermediaries?
The Southward Exchange Company, LLC, is a local company readily accessible to answer questions and to promptly handle the exchange.
The Southward Exchange Company, LLC, is a member in good standing of the Federation of Exchange Accommodators.
The Southward Exchange Company, LLC, has considerable expertise through the handling of hundreds of exchanges.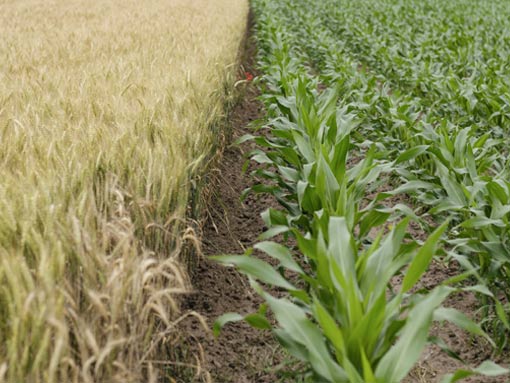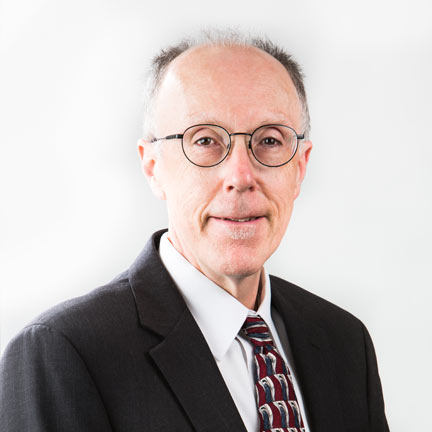 Wayne E. Southward, Esquire
Wayne has been associated with Martin Browne since 1983 and a partner since 2013. He currently practices in the area of real estate law, including the buying, selling, and leasing of all types of property, the financing for the property's acquisition, and the facilitating of IRC Section 1031 tax-deferred exchanges. Wayne oversees the operations of Bankers' Title Agency of Springfield, Ltd., and The Southward Exchange Company, LLC, both of which are subsidiaries of Martin Browne.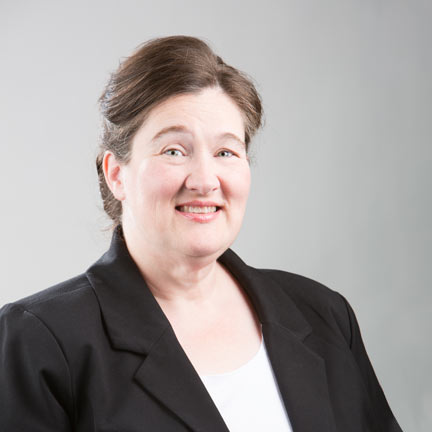 Brenda V. Rushing, OSBA Certified Paralegal
Brenda, a paralegal for more than 20 years, has been with Martin Browne since 2003. Brenda has extensive experience in real estate transactions and 1031 tax-deferred exchanges, as well as employment law, workers' compensation and litigation. She graduated with honors from Sinclair Community College in 2008 with an Associate of Arts in Paralegal Studies, and was certified as a paralegal by the Ohio State Bar Association in 2009.