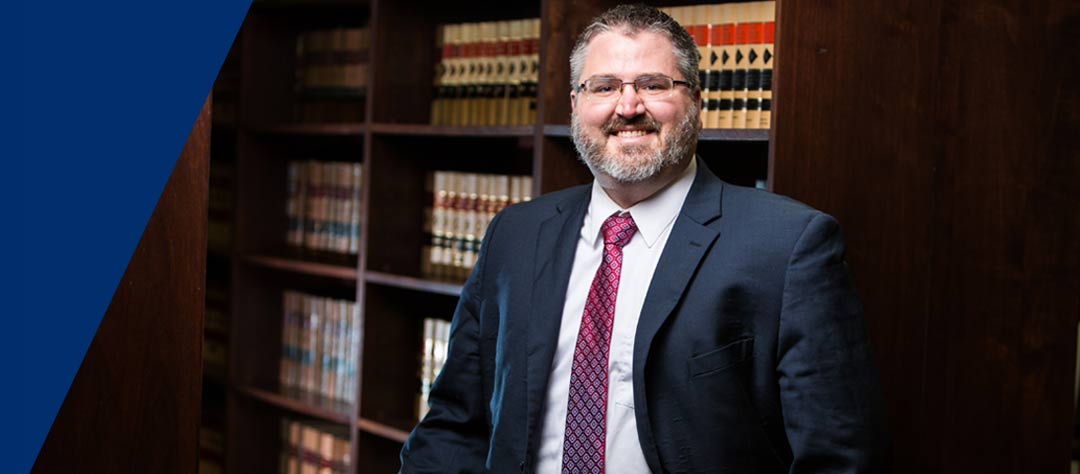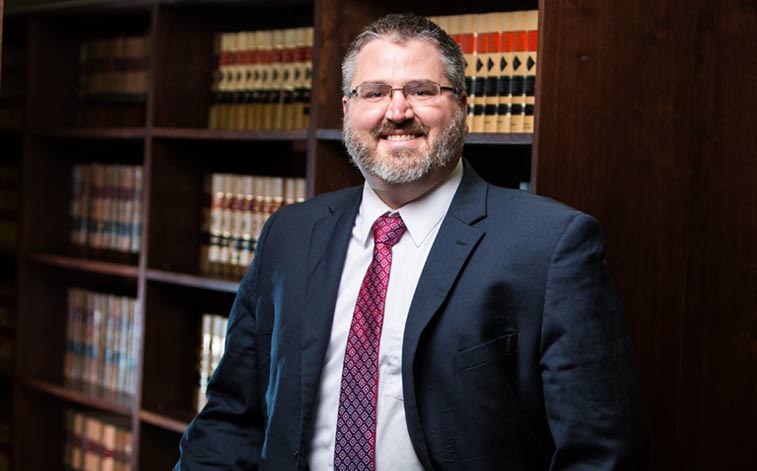 Chris joined Martin Browne in 2015 after practicing law for seven years in Dayton. Working in both the firm's Urbana and Springfield offices, Chris tackles a broad range of general legal matters, including estate planning and probate; criminal defense; real estate; and corporate and non-profit.
Chris is a lifelong resident of the Miami Valley. In addition to his work as an attorney, Chris believes in giving back to the community and serves on the board of numerous local non-profit and arts organizations. In his spare time, Chris enjoys spending time with family and friends, and working on the family farm outside of New Carlisle.
Ohio, 2008
U.S. District Court, Southern District of Ohio
U.S. District Court, Northern District of Ohio
Ohio State Bar, 2008 – Present
Clark County Bar Association, 2015 – Present
Dayton Bar Associations, 2008 – Present
Springfield Arts Council Board of Directors
Western Clark County Business Coalition Board of Directors
New Carlisle Rotary Club
Alpaca Fiber Cooperative of North American Board of Directors – past
Leadership Clark County – past
Wright State University, B.A. International Studies, 2004
University of Dayton School of Law, J.D., 2008
Chris joined Martin Browne in 2015, after practicing law for seven years in the Dayton area.  In addition to alpaca farming, much of his free time is devoted to various community and civic activities.  Chris and his wife, Jenn, live in New Carlisle and enjoy the varied artistic performances provided within Clark County.
Ohio, 2008
U.S. District Court, Southern District of Ohio
U.S. District Court, Northern District of Ohio
Ohio State Bar, 2008 – Present
Clark County Bar Association, 20015 – Present
Dayton Bar Associations, 2008 – Present
Springfield Arts Council Board of Directors
Western Clark County Business Coalition Board of Directors
New Carlisle Rotary Club
Alpaca Fiber Cooperative of North American Board of Directors – past
Leadership Clark County – past
Wright State University, B.A. International Studies, 2004
University of Dayton School of Law, J.D., 2008