Bankers' Title Agency of Springfield, Ltd., is wholly owned and operated by Martin, Browne, Hull & Harper, P.L.L. The firm has been active in the real estate business for more than 140 years and has a dedicated staff of attorneys and paralegals with extensive experience in both the closing and title insurance industries. We are committed to providing fast, accurate and reliable service to complete your transaction.
Bankers' Title Agency of Springfield, Ltd., provides comprehensive real estate and title services to lenders, builders, realtors, buyers and sellers for commercial and residential properties. Our services include:
Real estate closings
Title examination and searches
Title insurance (Bankers' Title Agency of Springfield, Ltd., is a qualified agent for the Ohio Bar Title Insurance Company)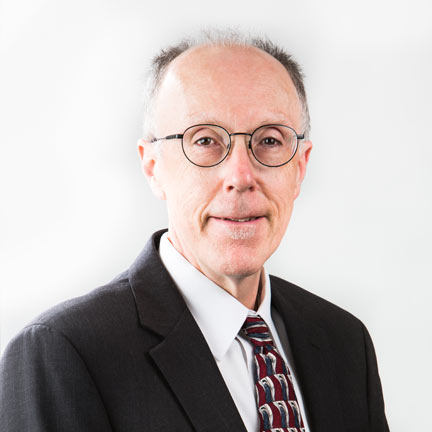 Wayne E. Southward, Esquire
Wayne has been associated with Martin Browne since 1983 and a partner since 2013. He currently practices in the area of real estate law, including the buying, selling, and leasing of all types of property, the financing for the property's acquisition, and the facilitating of IRC Section 1031 tax-deferred exchanges. Wayne oversees the operations of Bankers' Title Agency of Springfield, Ltd., and The Southward Exchange Company, LLC, both of which are subsidiaries of Martin Browne.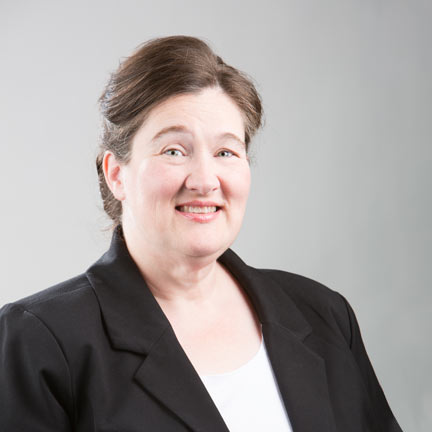 Brenda V. Rushing, OSBA Certified Paralegal
Brenda, a paralegal for more than 20 years, has been with Martin Browne since 2003. Brenda has extensive experience in real estate transactions and 1031 tax-deferred exchanges, as well as employment law, workers' compensation and litigation. She graduated with honors from Sinclair Community College in 2008 with an Associate of Arts in Paralegal Studies, and was certified as a paralegal by the Ohio State Bar Association in 2009.